Planning Team
We take customer service very seriously. Together, our team is committed to providing an exceptional experience to all of our clients.
If you need to schedule an appointment or request any other service, please let us know. We will respond promptly.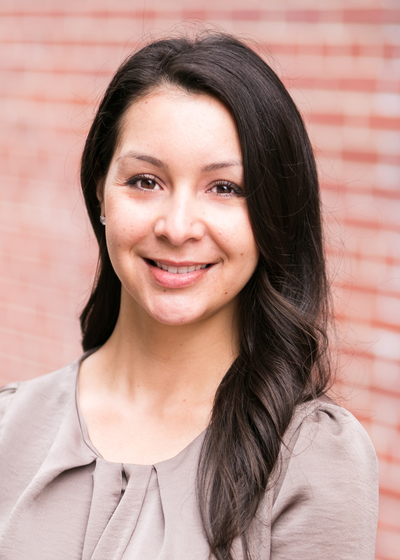 Megan Yanez
Financial Representative Assistant
Office 415-733-6555

Megan joined our team in 2016 and assists in the overall operations of the business.
With 10+ years in customer service and overseeing operations, she looks to bring superior customer service to potential and existing clients to build a genuine, long-term relationship with the client's best interests in mind.